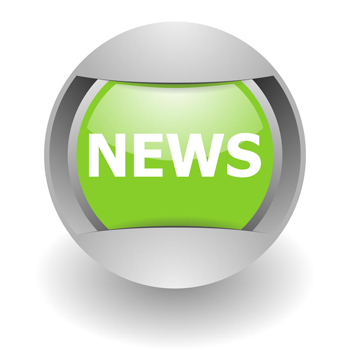 Service Update in Response to COVID-19
Revised March 26, 2020
To our valued customers
The state of Wisconsin is now under a "Safer at Home" policy issued by the Governer.
MPP is a small organization. We are working from home as much as possible. However, we are able to continue shipping books and Raphex Exams during this time with no additional risk to our staff. Please note our office hours may vary from the norm. The best way to reach us will be via email. We will be happy to give you a return phone call if you request one. Our customer service email is:mpp@medicalphysics.org
Office Hours For Phone Calls and Deliveries
Monday - Friday: 9:00AM - 12:00PM
Raphex Exam Dates remain the same as of March 26, 2020. We are on schedule with the production.
Please take care everyone!
---

Raphex Exam Online Information
MPP is pleased to offer an online exam option for proctored tests.
Online Exam Features

You will receive a code for each student. It is only good for ONE log-on.
Once the code is activated, the exam will be timed for 3 hours.
The online portion of this exam is an answer sheet. Students will use a print exam or a PDF exam for the questions.
Online exams will only be available to verified proctors.
You will receive your codes before the official exam dates.


If you have additional questions the best way to reach us is via email: mpp@medicalphysics.org. We can call you if requested. We apologize for the inconvenience. Our in office hours are very limited until May 1, 2020.
Request Online Raphex Exams
Download the PDF request form and then submit.



---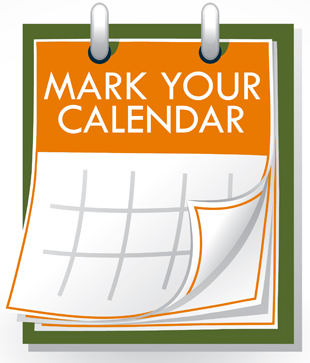 Raphex Exam Dates
MPP is pleased to announce the
Raphex Exam dates for 2020.
2020 Therapy Exam
Suggested Therapy Exam dates: April 21 - April 23, 2020.
Exams will ship to proctors beginning April 7, 2020.
Exams will be available to individual residents on April 24, 2020.



2020 Diagnostic Exam
Suggested Diagnostic Exam dates: May 12 - May 14, 2020.
Exams will ship to proctors beginning May 1, 2020.
Exams will be available to individual residents on May 15, 2020.


We Are Accepting Pre-Orders Now.
Download the PDF Order Form to order and register your proctored exams.



---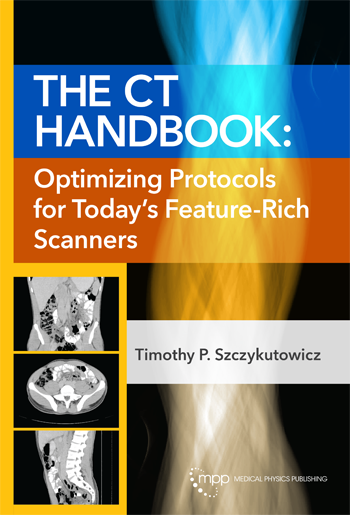 Coming in May 2020
Pre-Publication Special $134.95
The CT Handbook:
Optimizing Protocols for Today's Feature Rich-Scanners
Author: Timothy P. Szczykutowicz
Price $165.00
ISBN: Hardcover 978-0-944838-53-2
eBook 978-0-944838-57-0
Sample Chapter 1 w/Table of Contents
[pdf format]
The target audiences for this book are practicing radiologists, medical physicists, and technologists. The topics covered reflect the day-to-day needs of supporting a CT scanner from the perspective of a CT protocol optimization team.
A realization of Medical Physics 3.0 must involve an appreciation of the administrative, clinical, and technical sides of CT imaging. Since the author treats all of these facets in the book, it embodies the mission of Medical Physics 3.0 for CT.
The text doesn't shy away from comparing features from different vendors. Providing vendor-specific information allows one to gain real-world insight into MDCT scanner reconstruction and AEC operation.
Special Features Include:
Over 300 example artifact images.
Multiple chapter with guidance on setting up protocols.
Prepublication Special Includes a FREE Periodic Table with K-energies.
This offer Ends May 15, 2020
---
2020 Raphex Collections
Published in cooperation with RAMPS, the Raphex Radiological Physics Examinations are designed to be useful as practice tests, advance study guides, or exams for course credit. The Collections are a set of the previous 4 years (2016-2019) of RAPHEX Q&A Booklets with a specially prepared Index designed to help in studying for board examination.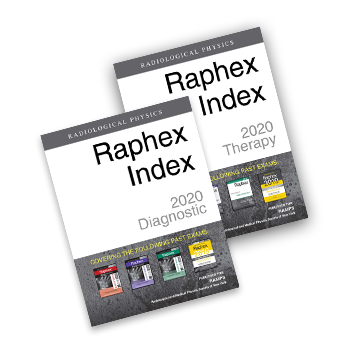 Save $25.00 or $35.00 When You Purchase a Collection!
The Therapy Collection
is an excellent resource for residents in radiology and radiation oncology to use as practice exams or for self study.
The Diagnostic Collection
is an excellent resource for residents in diagnostic radiology and radiation oncology to use as practice exams or for self study.
Individual Exams and the 2020 Collections are available in eBook versions.
Print Version
Print Version
eBook Version
eBook Version
2002, 2003,
2005 - 2008
$105.00
$ 75.00
$ 75.00
$ 75.00
$49.95 was 150.00
---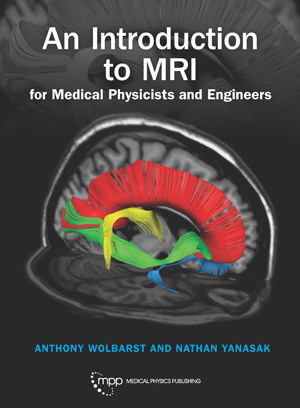 Now Shipping!
An Introduction to MRI for Medical Physicists and Engineers
Authors: Anthony Wolbarst and Nathan Yanasak
Price: $120.00
Hardcover ISBN:
978-1-930524-20-0
eBook ISBN:
978-1-930524-58-3
Table of Contents
MRI reveals structural and anatomic details of soft tissues often much better than does CT. It can also exploit novel and unique contrast mechanisms at the biomolecular level to provide information on the physiologic and pathologic status of organs, muscles, nerve trunks, cartilage, etc.

This introduction to the science and technology of MRI has been written at the beginning graduate level primarily for professional medical physicists and engineers in training. Others, such as physicians with physical science backgrounds, may well also find it to be of interest.

Several more advanced topics-like Fourier analysis, k-space, and statistical distributions-are introduced as they are needed.

Richly illustrated in color, this book will help readers understand not just the basics of MRI, but how recent variations on its original implementation have produced the many alternative interpretations of data that have made MRI such a powerful diagnostic tool.
---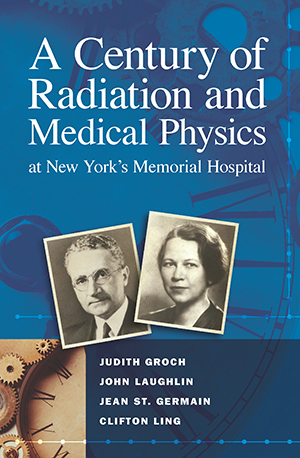 Just Published
A Century of Radiation and Medical Physics
at New York's Memorial Hospital
Authors: Judith Groch, John Laughlin, Jean St. Germain, and Clifton Ling
Price $25.00
ISBN: soft cover 978-0-944838-08-2
eBook 978-0-944838-41-9
Since the early 1910s, the staff of Memorial Hospital in New York has been deeply involved in the development and application of radiation to treat cancer. This book chronicles the activities and contributions of the hospital's medical physics staff from 1910-2010. Memorial Hospital's medical physics pioneers included the likes of Gioacchino Failla and Edith Quimby, while the modern eras were led by John Laughlin and Clifton Ling.



---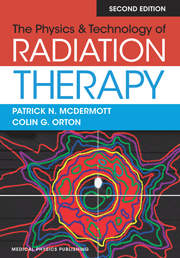 The Physics & Technology of Radiation Therapy, 2nd Edition
Authors: Patrick N. McDermott and Colin G.Orton
$165.00
Hardcover ISBN:
978-1-930524-98-9
eBook ISBN:
978-1-930524-99-6
Sample Chapter 9
[pdf format]
Introducing the 2nd edition of our highly respected radiation therapy textbook. It covers the field of radiation physics with a perfect mix of depth, insight, and humor.
The 2nd edition has been guided by the 2018 ASTRO core curriculum for radiation oncology residents. Novice physicists will find the book useful when studying for board exams, with helpful chapter summaries, appendices, and extra end-of-chapter problems and questions. It features new material on digital x-ray imaging, neutron survey meters, flattening-filter free and x-band linacs, biological dose indices, electronic brachytherapy, OSLD, Cerenkov radiation, FMEA, total body irradiation, and more.
Also included:
Updated graphics in full color for increased understanding.
Appendices on board certifications in radiation therapy for ABR, AART, and Medical Dosimetrist Certification Board.
Dosimetry Data
A full index
---